Phil and his wife Dr. Louise Royer settled in the Lorne Park area of Mississauga, Ontario, Canada where they raised their three children. Phil and Louise are now proud grand parents. In 2009 he co-founded First Resource Management Group Inc. and is its CEO.
Phil is co-author of the book misLeadingIndicators: How to Reliably Measure your Business. He is editor of Enterprise Risk Management: A Common Framework for the Entire Organization.
Phil received his Master of Science degree in statistics from McMaster University and his Bachelor of Science (Hons) from the University of British Columbia. He graduated from the United World College of the Atlantic in Wales, UK. where he completed the International Baccalaureate. He also lived in Paris, France; Rome, Italy and across Canada.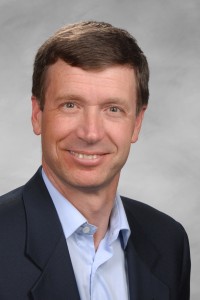 The City of Mississauga created the Phil Green Recognition Award in "in recognition of the outstanding work done by Mr Phil Green in promoting safe cycling and sustainable transportation in Mississauga". Mississauga Council present the award to deserving Mississauga volunteers.
Currently he is Commodore of the Port Credit Paddling Club.